The Manor House of Draškovič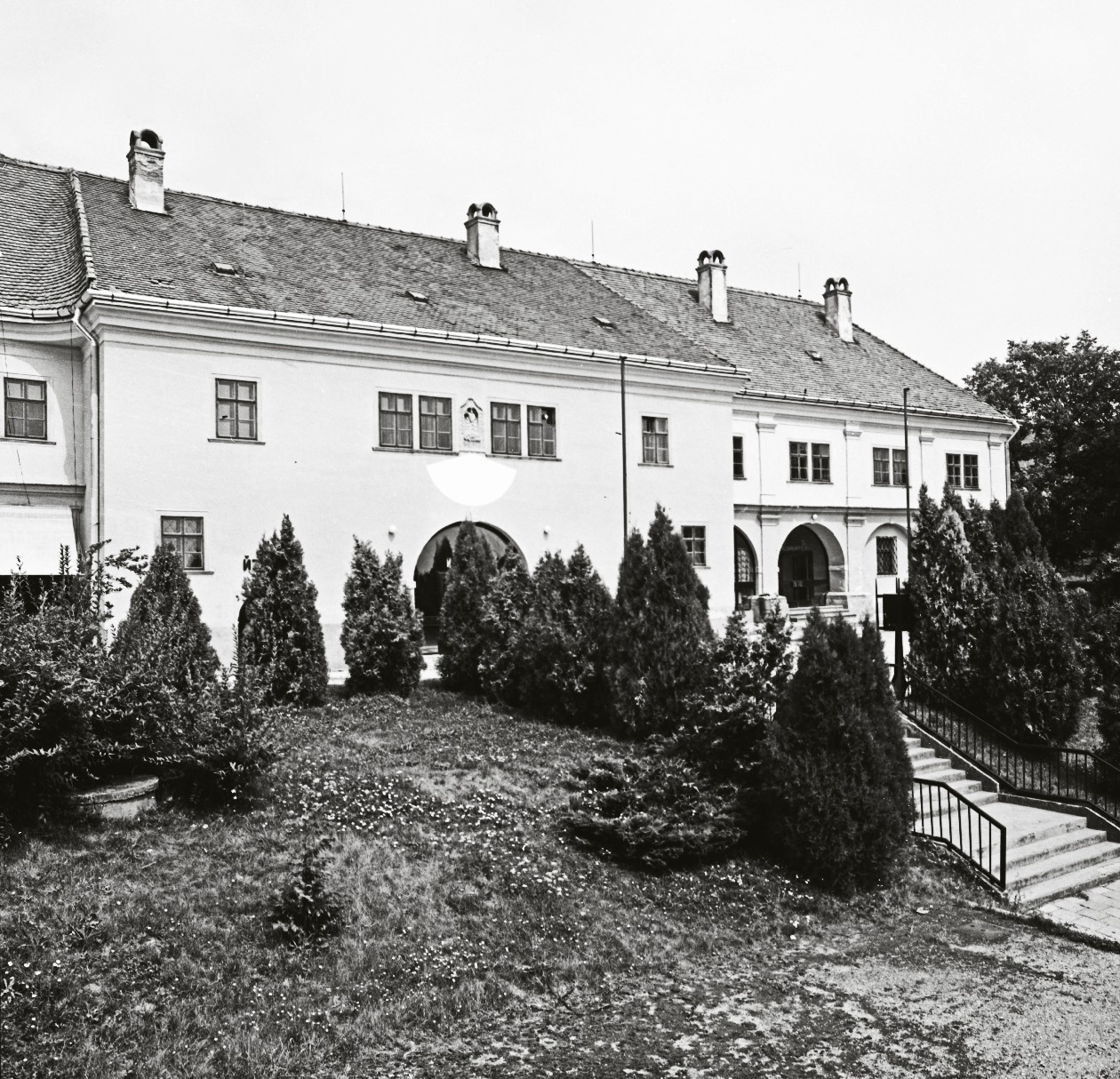 We would like to inform our visitors that The Manor
House Of Draškovič has been under reconstruction
since April 2021.
We will bring you more information soon.
Čachtice is famous for the so-called "Bloody Countess" Elizabeth Bathory. The castle and the village, however, have their rich history with significant and interesting events. The history of Čachtice is presented at the exposition of the Museum of Trenčín that is in the Manor House of Draškovič in Čachtice.
Visitors are introduced to historical events, rich traditions and folk culture of the village. The exposition consists of the collection of historic weapons, old documents, parts of garment and jewels, set of portraits of gentry families members; findings discovered during archeologic research and reconstruction works.
Characteristic features of Čachtice folk culture are reflected in the ceramic vessels and various artifacts. The reputation of Elizabeth Bathory, František Nádašdy´s wife, crossed the borders of Slovakia. Unfortunately, this happened because of her crimes that made her one of the worst murderers in the history of Slovakia. A lot of literary works, paintings, movies deal with her crimes. However, facts are often combined with fantasy and legends. Elizabeth is known as the Lady of Čachtice, but she also committed her crimes in many parts of Austria-Hungary. She was accused of several hundreds of sadistic murders of young maidens, not only from the vassal families, but also from the families of gentry. She was sentenced to the lifelong imprisonment. She died in Čachtice.