The Mansion Ambrovec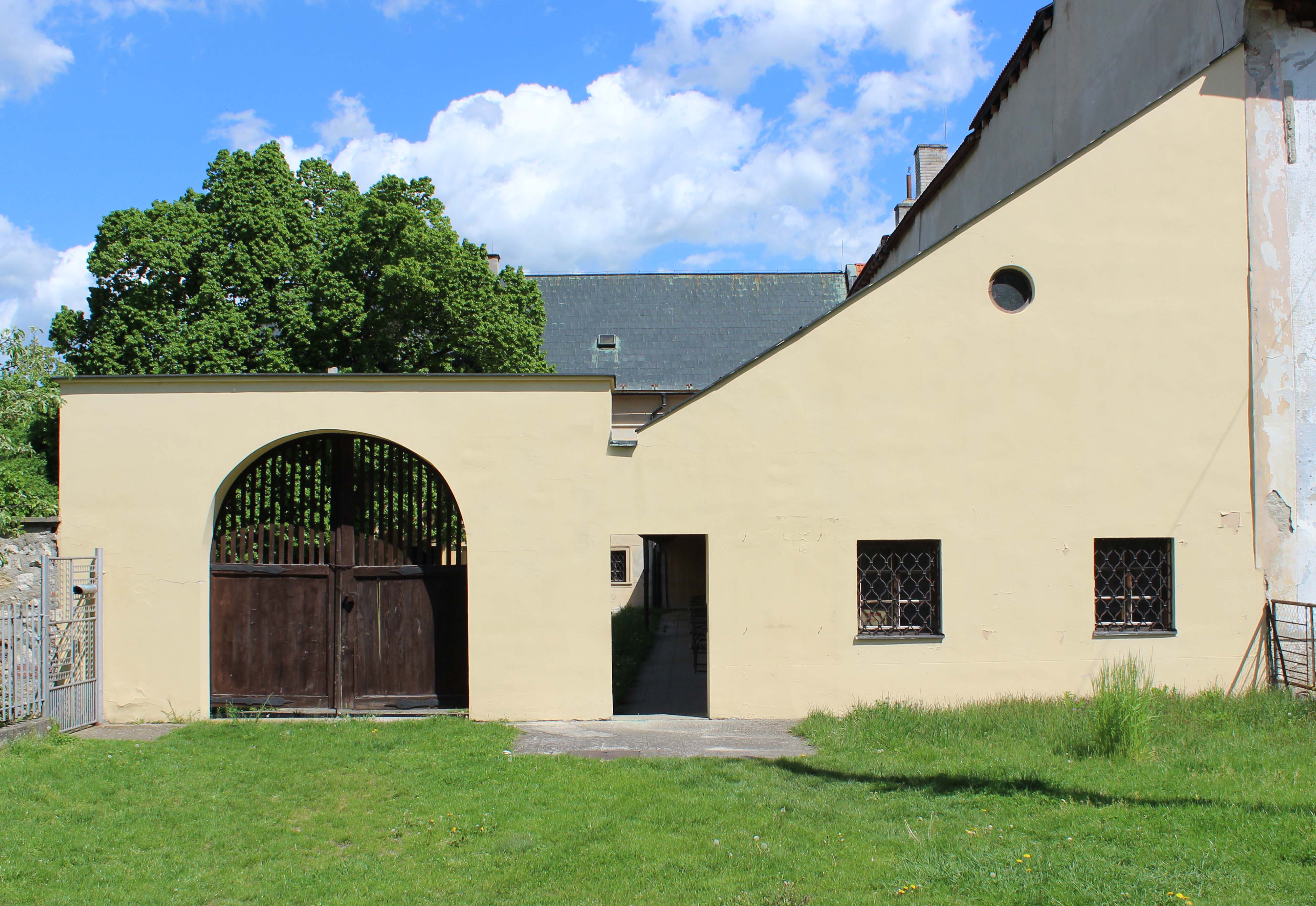 The ancient Castle of Beckov belonged to one of the gardian or lookout castles of the Váh Valley. It probably existed in the 12th century as a royal castle and was the centre of a relatively large domain. Among its most well-known owners were Matthew Csak (Matúš Čák) of Trenčín, Ctibor Ostoja of Ctiborice and his son Ctibor II. Later the owner would frequently change. The castle was able to resist the Tartar hordes and Turks, but it burned down in 1729. It has been a ruin since then.
Beckov is a small town with famous and dramatic history. It belonged to the cities with the highest population of aristocratic and yeomanry families in Hungary. The reason is that a large group of refugees, trying to escape the Turks, had settled down there. (The southern part of the country was occupied by the Turks). This is reflected in the number of manors and mansions. In one of them, owned by Ambro family, there is an exposition of the Trenčín Museum dedicated to the history of Beckov and famous people who were born here or worked here.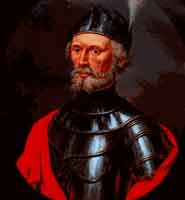 Ctibor Ostoja of Ctiborice came from Poland. As a loyal duke and courtman of the emperor Sigismund of Luxembourg he acquired property for his merits in the battles against Hussites and Venetians. Thus he became one of the most powerful magnates in Hungary. His son Ctibor II was very educated (for example, he studied at the Charles´s University in Prague). One of the most well-known people of Slovak history is a national rioter Jozef M. Hurban. Another famous countryman of Beckov is a painter, from the turn of the 19th and 20th century, Ladislav Medňanský. His relative, the explorer and baron Alojz Medňanský, had for the first time systematically described the area of the Váh Valley in his work "A Picturesque Voyage Down The River Váh" from the half of 19th century. Beckov also plays a part in the sphere of nature-scientific research. Dionýz Štúr one of the representatives, was a world famous geologist and fytapathologist. Doctor Ján Ambro was a pioneer in the field of medicine, especially obstetrics.
In the exposition rooms visitors can find historical furniture from gentry interiors works of art, sacral and profane wooden plastics, paintings by Ladislav Medňanský, but also products of folk art and art craft. In the courtyard, there are old carriages and machines.
Expositions:
1. Aristocratic housing culture (19th-20th century)
2. Archaeological finds from the Beckov castle
3. Jozef Miloslav Hurban and Beckov